If you face trouble while organizing the photos, then do not worry. You can choose different photo management software that you can use to categorize your photo gallery. It will sort out the photos and even filter the capability to take your image management to the next level with these powerful tools.
This guide will teach you the best photo management software for Mac, Windows, and Linux. You can just learn everything from here.
What do you mean by photo management software?
It is a type of utility software which will help you organize and browse digital images. You can use these applications to help you organize images, and it is also known as an image organizer.
Best photo organizing software
When you have many images, you may require the best photo organizing software to categorize the photos and make things simple and easy.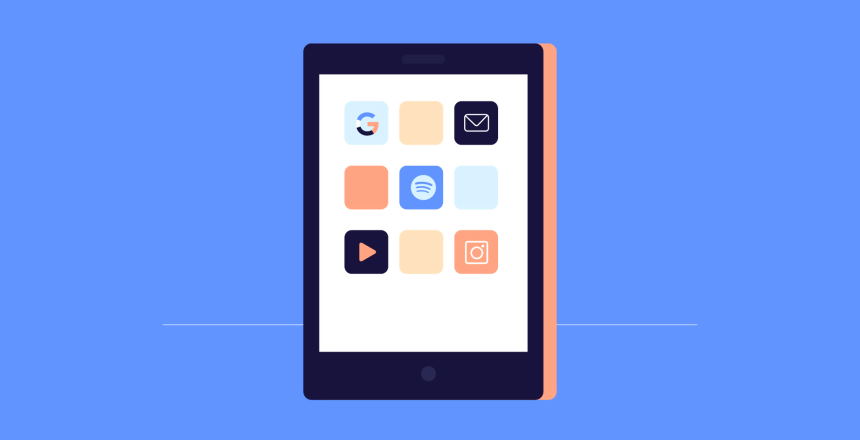 1. Eagle app
Eagle Application is a digital asset management tool specially made for designers. It can help you organize and manage all the design files, including photo management.
The person can sort the image in different ways, such as folders, ratings, tags and smart folders, which is helpful, and you can even find hundreds of photos without the mess.
2. Adobe Bridge
Adobe Bridge is the next tool you can use as part of your creative cloud. When you work exclusively with adobe products, Bridge becomes the gem of design resources organizer. The thing that you need to look for is when the photo library will grow and the file importing and processing speed will take a while for it to run.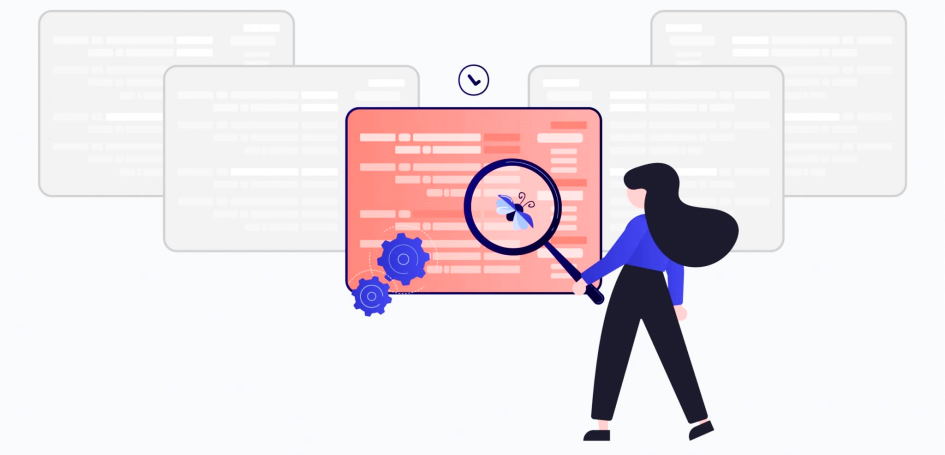 3. ACDSee Photo Studio
ACDSee is the platform which is a great software tool that even has extensive RAW files and offers you support that is more than 550 digital camera models. Furthermore, it is the tool which allows you to organize the images by tags, hierarchical keywords, and location data and customize the colour labels.
4. XnView MP
XnView MP is free photo management software for educational and personal usage. It is one of the best photo management software, which will support different operating systems and help you process your images with different editing tools and viewing options.
Photo management is essential for the person as it will not just allow them to organize the photos but also with the inspecting and editing them. But you should choose the reliable one.